Dragon Test Days
Exclusive Days
Dragon Racing organises exclusive test days throughout the motorsport season. Now re-named Dragon Test Days, this is the unique opportunity to have an extra practice day on track either with your road car or race car ahead of the race weekend.
Dragon Test Days offer high-quality track time at both Yas Marina and Dubai Autodrome. These days are dedicated to race cars or fast GT road cars with seasoned drivers who prefer a circuit with fewer cars than a public track day.
Driver coaches are allowed to accompany the drivers in their own or hired cars.
Dragon Racing gives the opportunity to hire its own professional GT instructors as well as its GT race cars.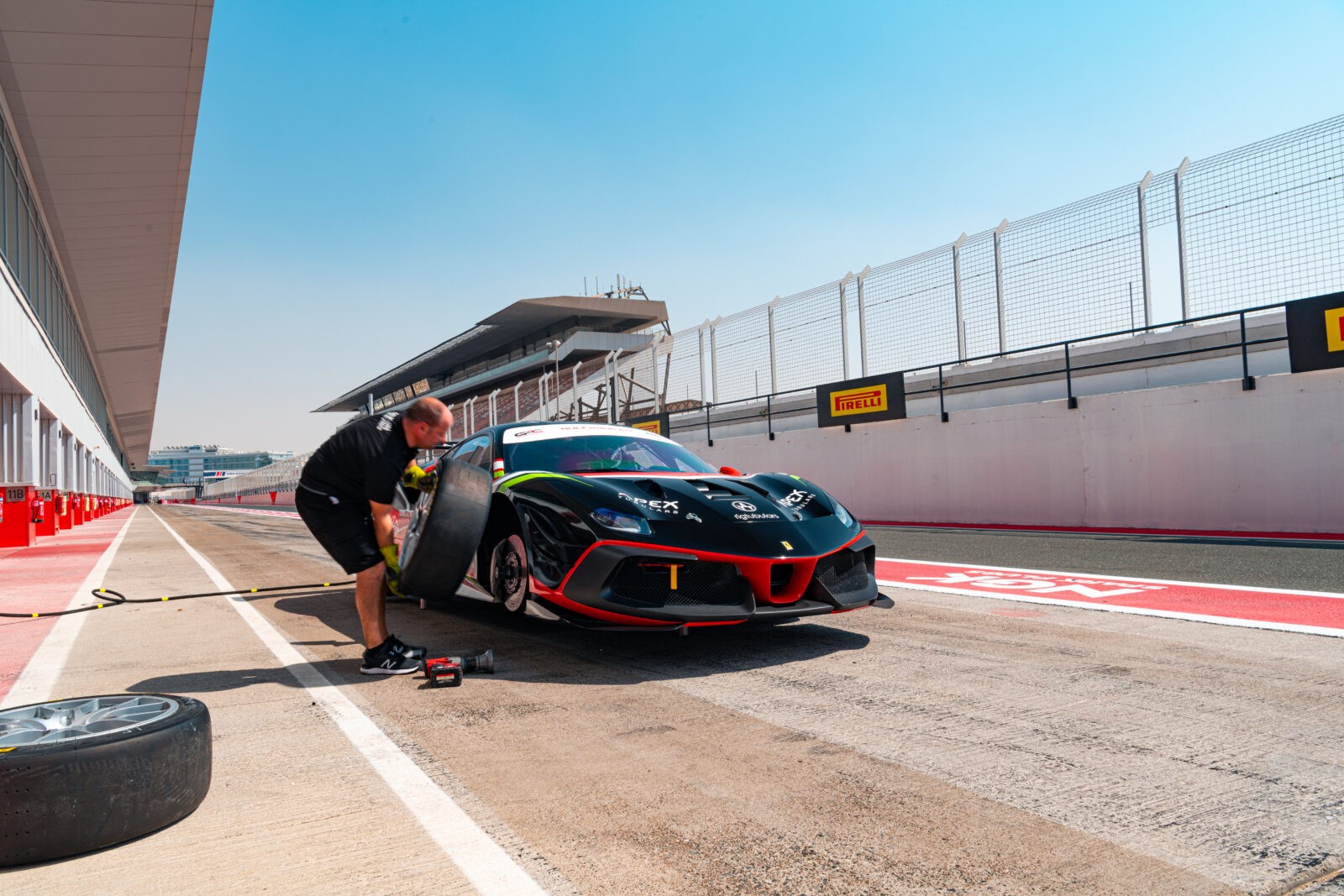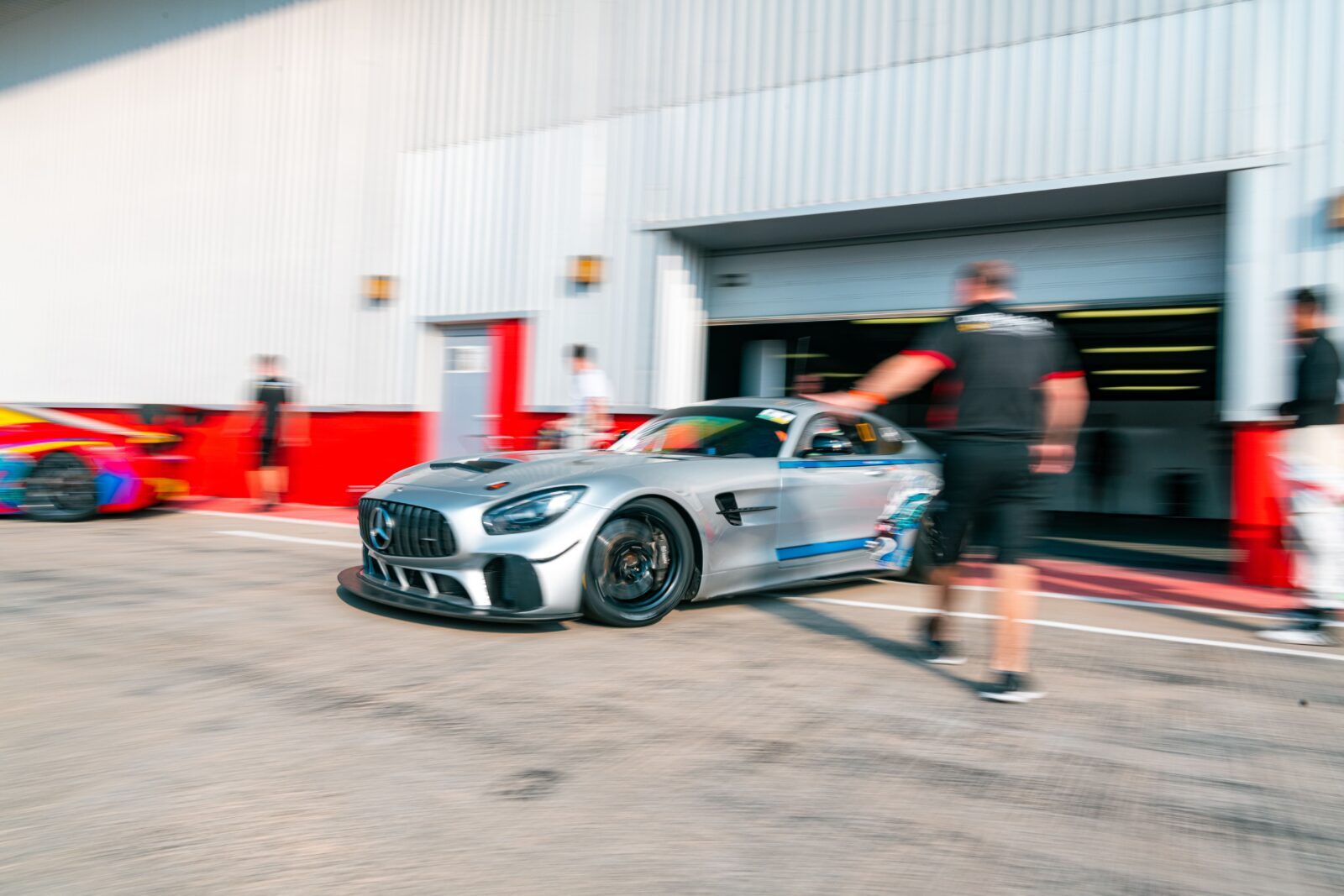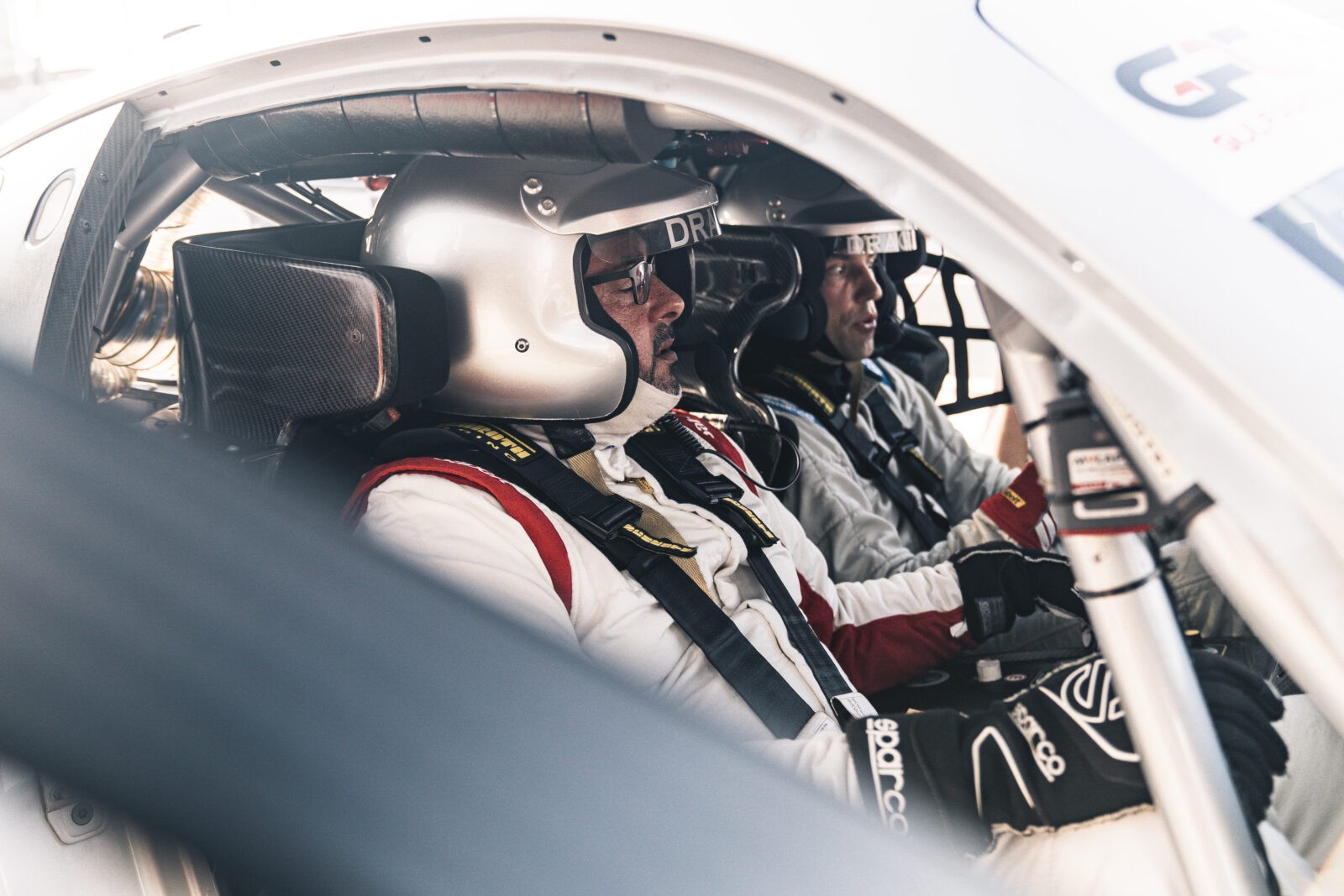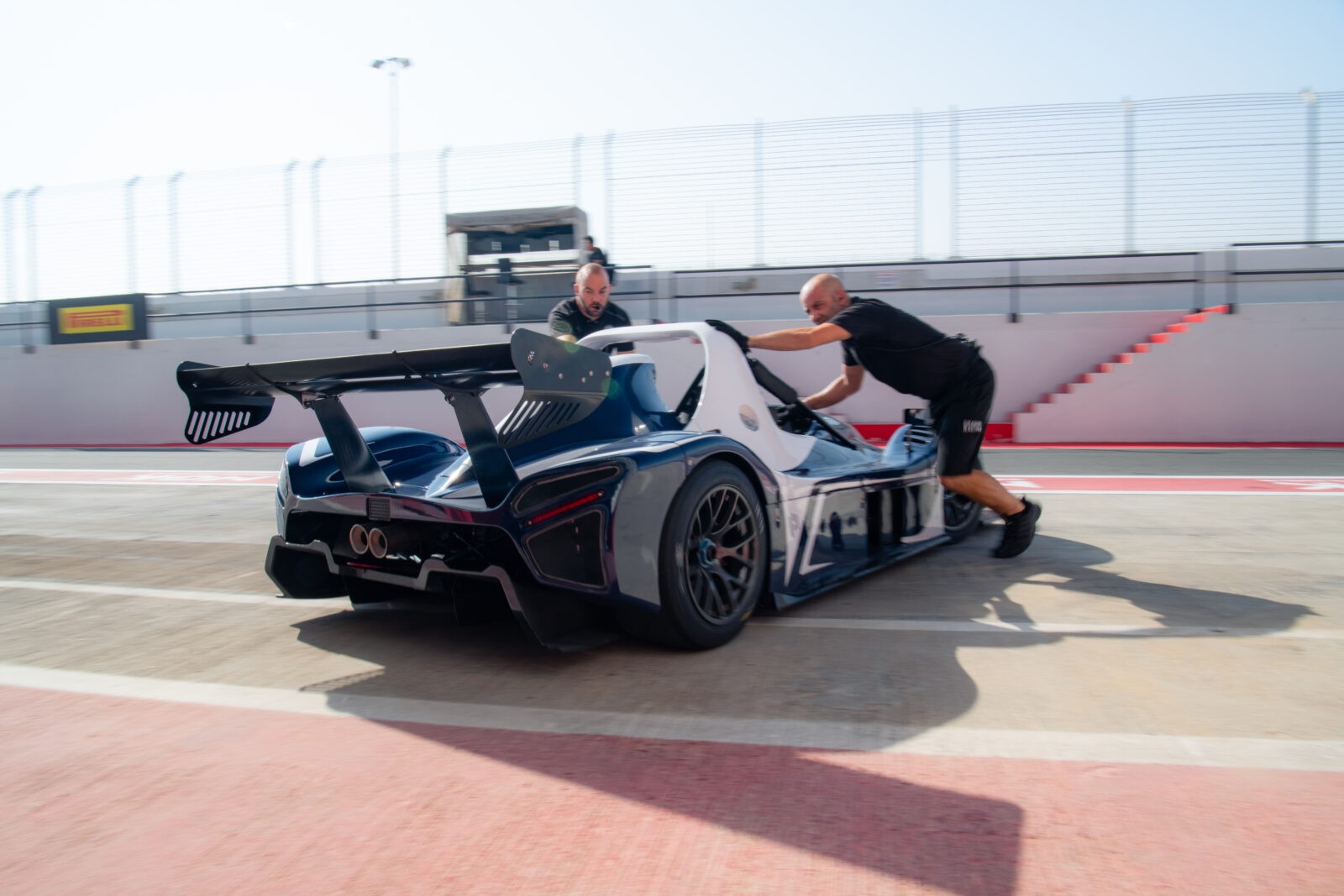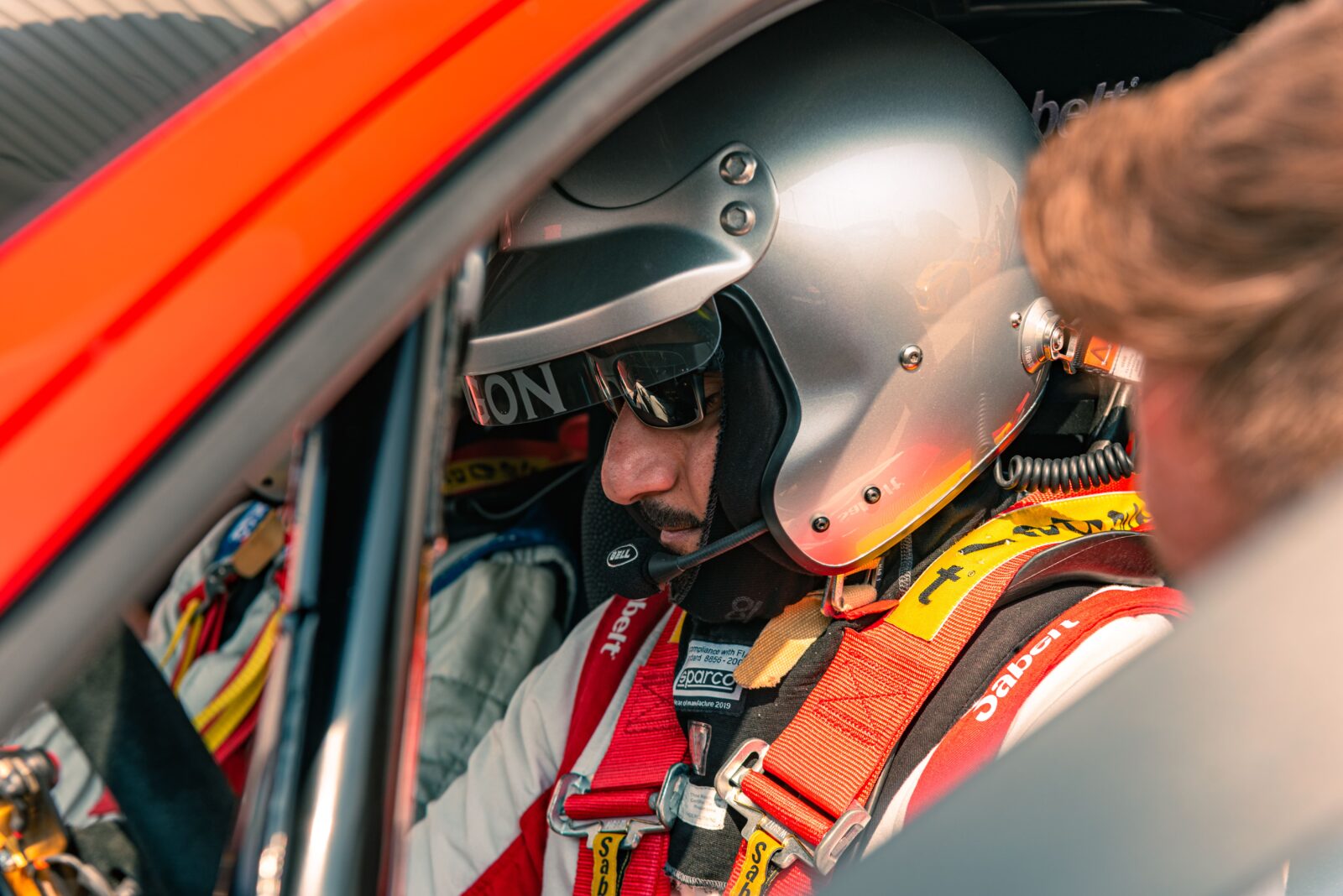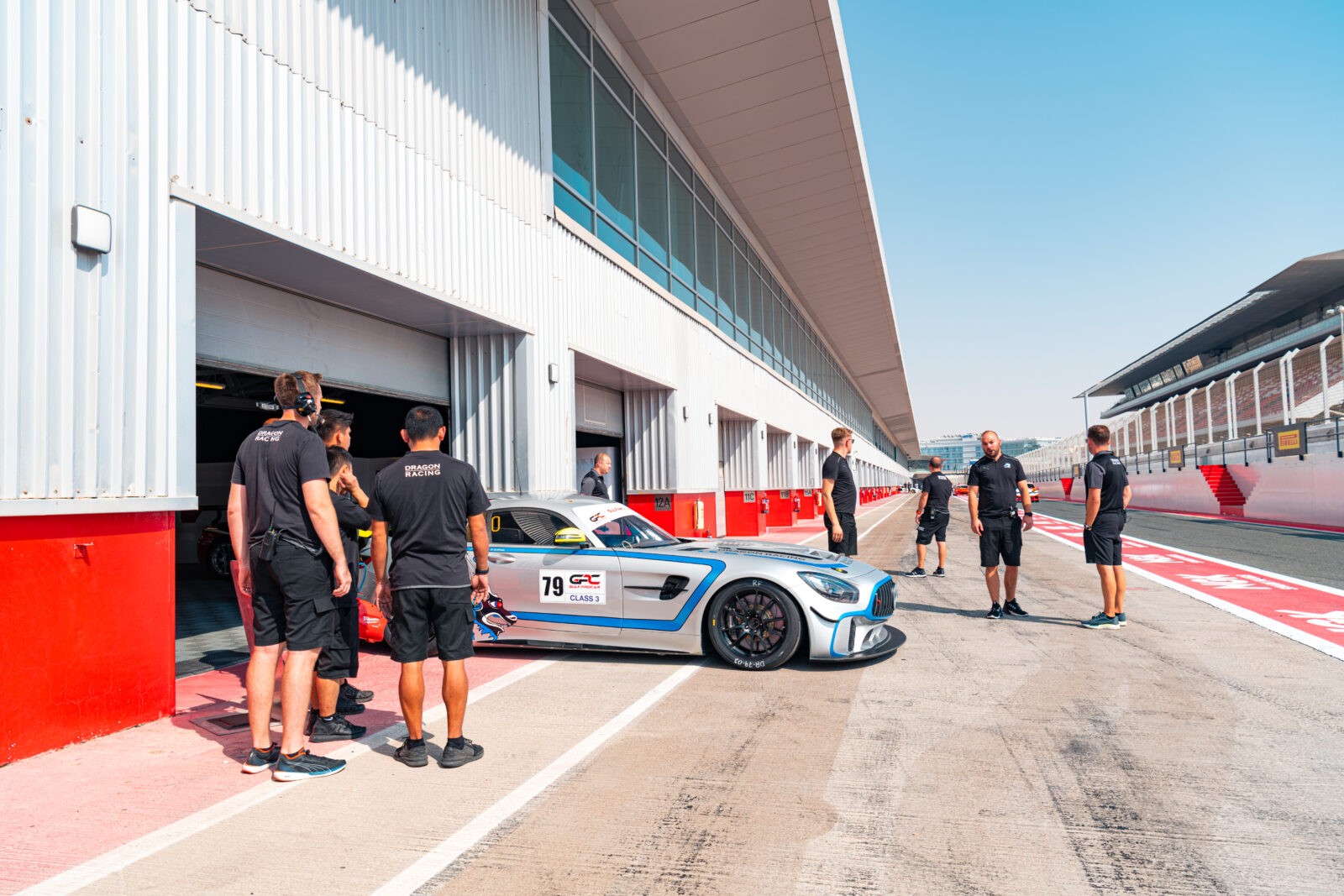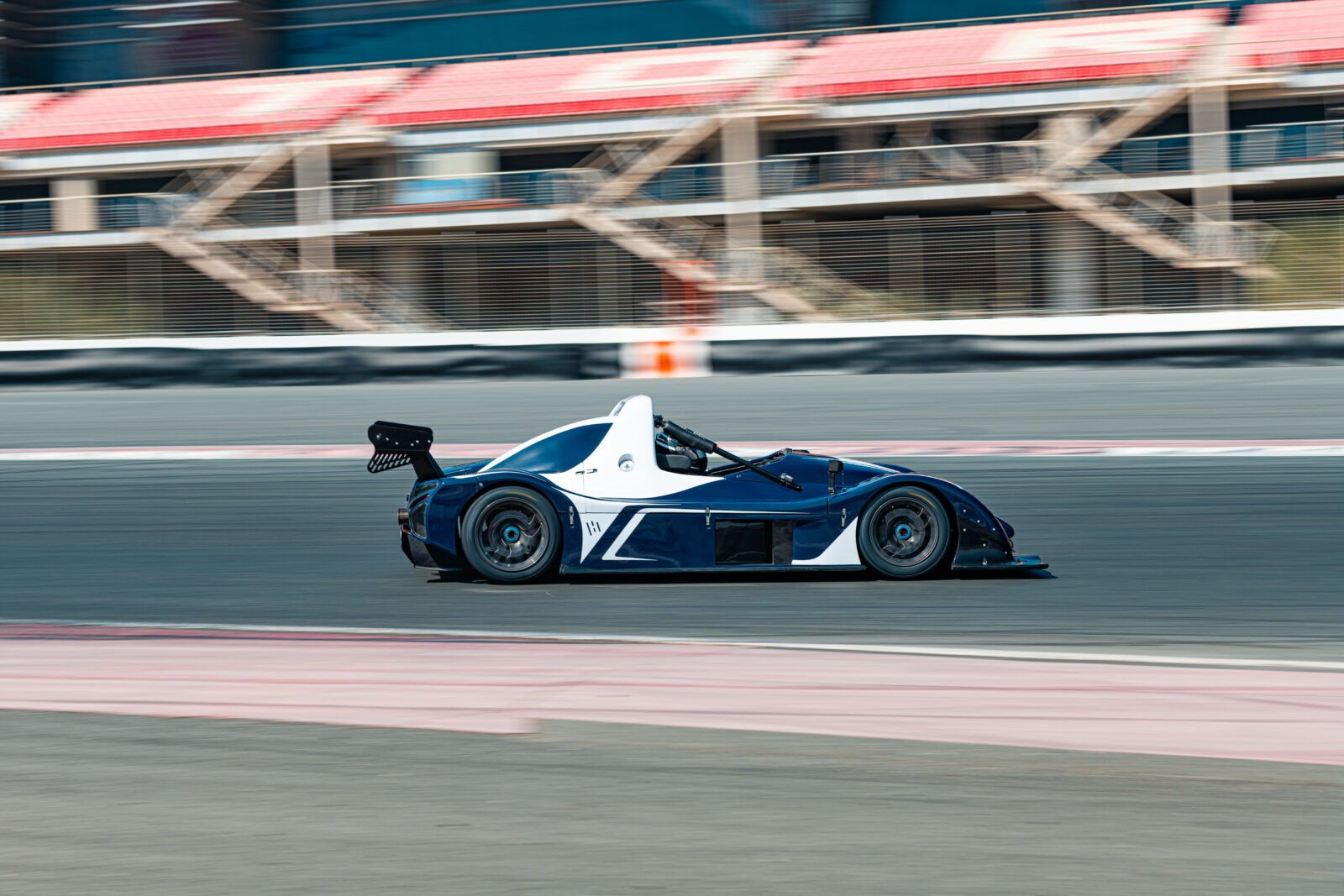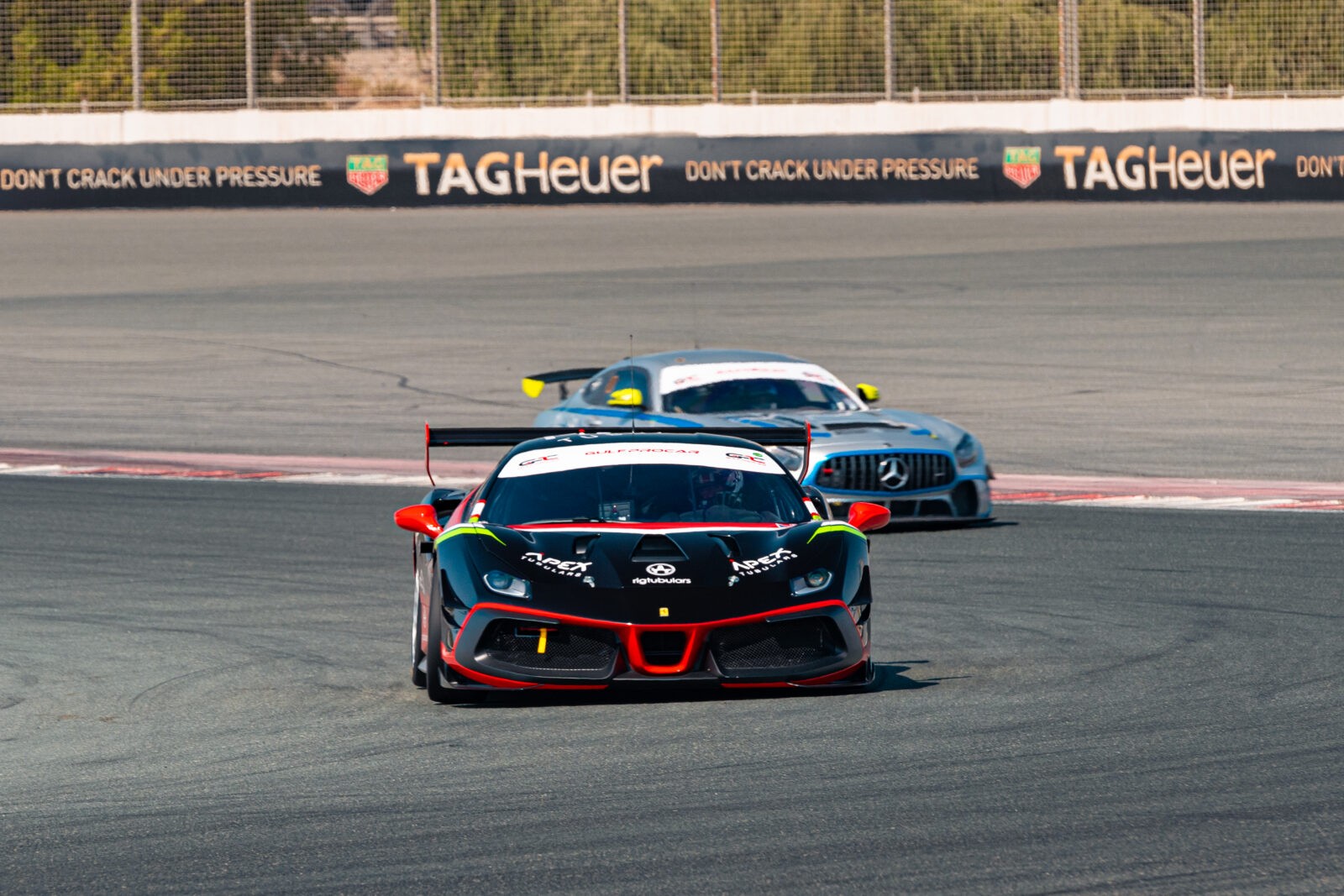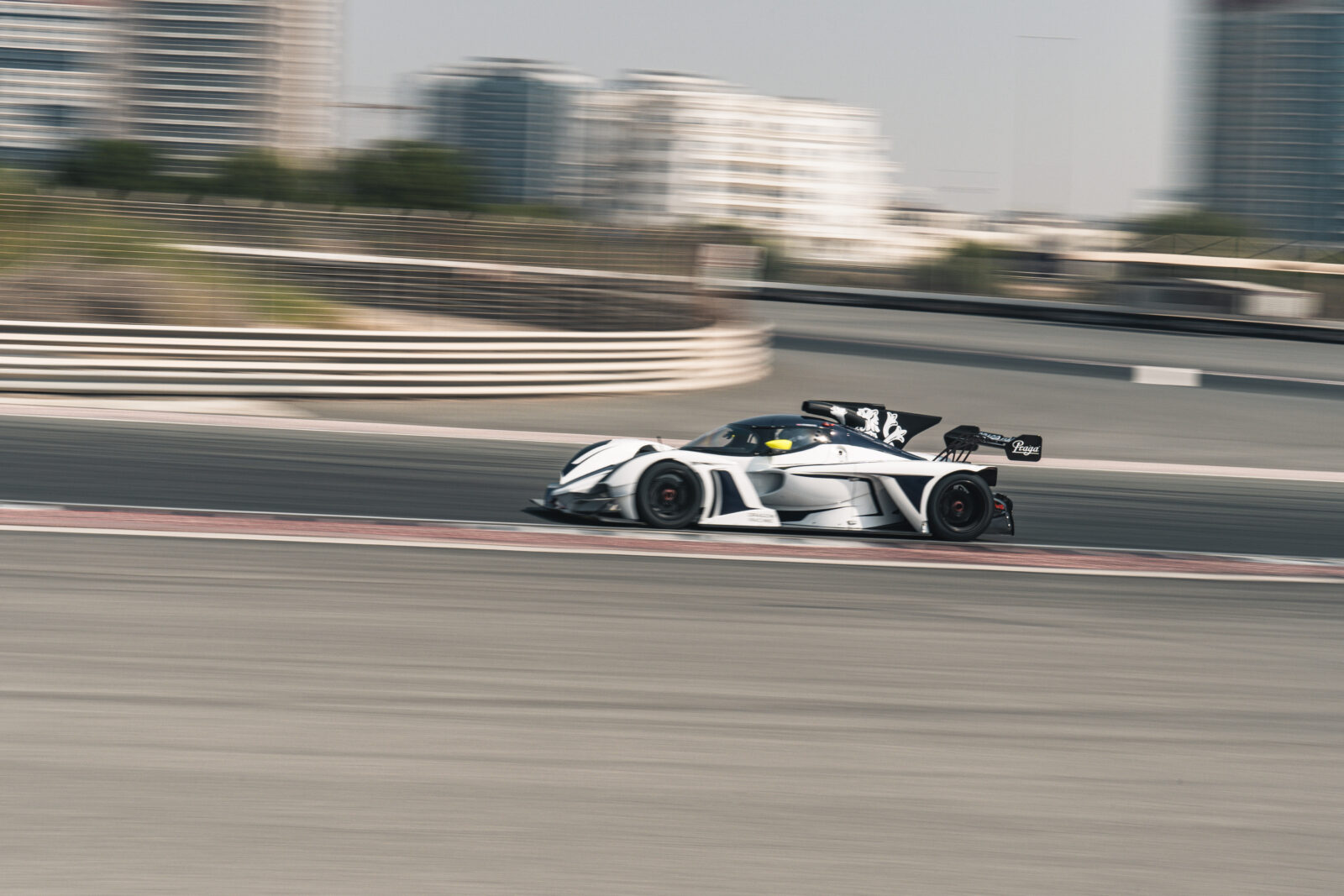 HIGH-QUALITY TRACK TIME
SUITABLE FOR FAST GT AND RACE CARS
THREE-HOURS OPEN PIT LANE
RACE CAR RENTAL OR OWNER'S CAR CHOICE
Partners