Track Days
Premium and Public Track Days with your own GT Driver Coach.
Dragon Track Days offer customers to drive and experience their own or a Dragon Racing hired race car at both Dubai Autodrome's Public Track Days and Yas Marina Premium Track Days.
With a fleet of over 20 cars Dragon's team can ensure that the experience will be unforgettable.
The single event hire packages are aimed at the customer that wishes to begin circuit driving in a race car or for those more experienced drivers that wish to develop their ability further.
Driving your own race car is possible, after completion of a full check conducted by Dragon's mechanics, to ensure safety requirements are always met on the track.
These packages are available to non-FIA licence holders on a track day or private circuit rental, additionally.
Whether you are a complete novice or a more advanced driver, all the packages come with a driver coach. Dragon's coaches are highly experienced drivers of the cars and circuits and will, therefore, ensure getting the most from the day and yourself.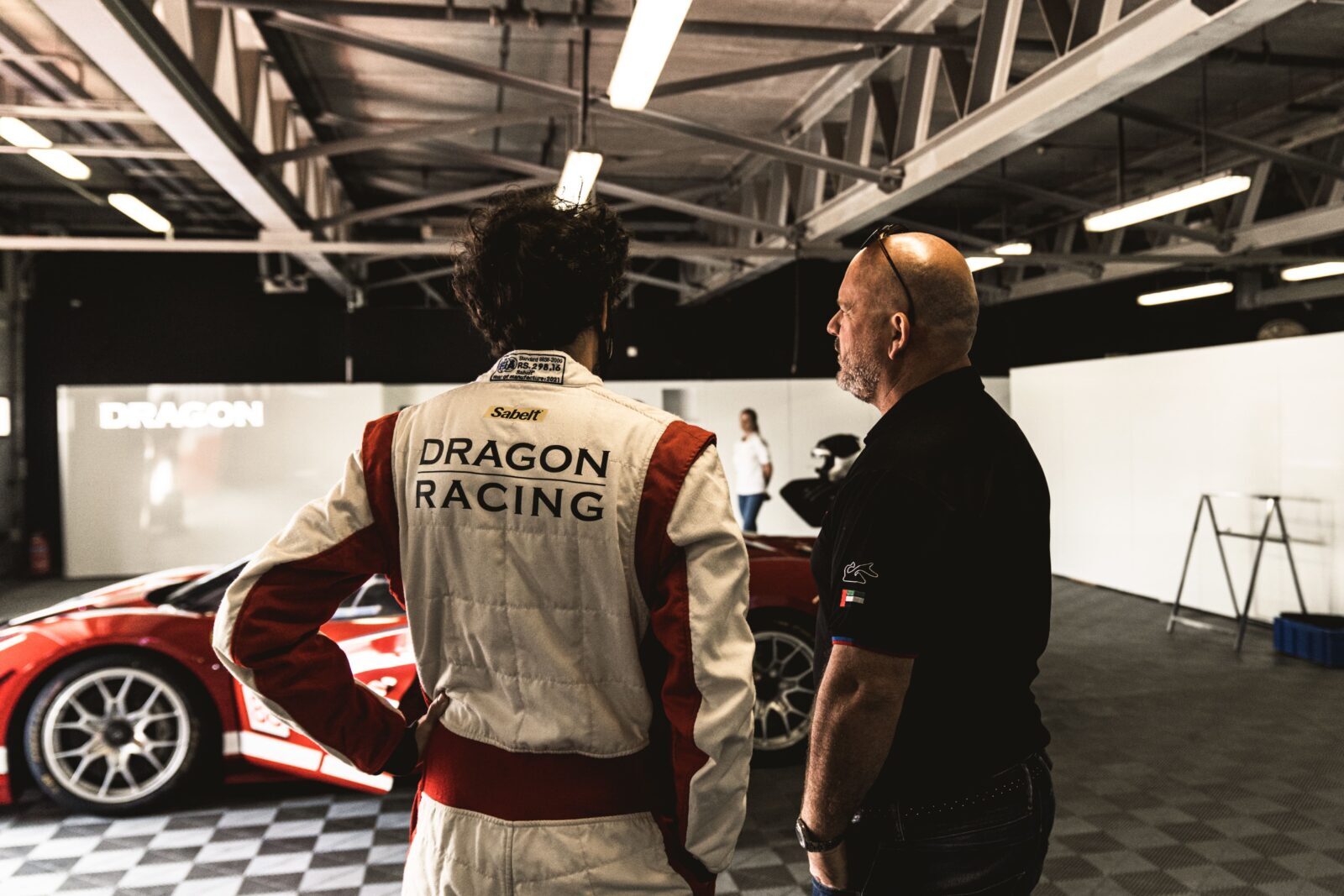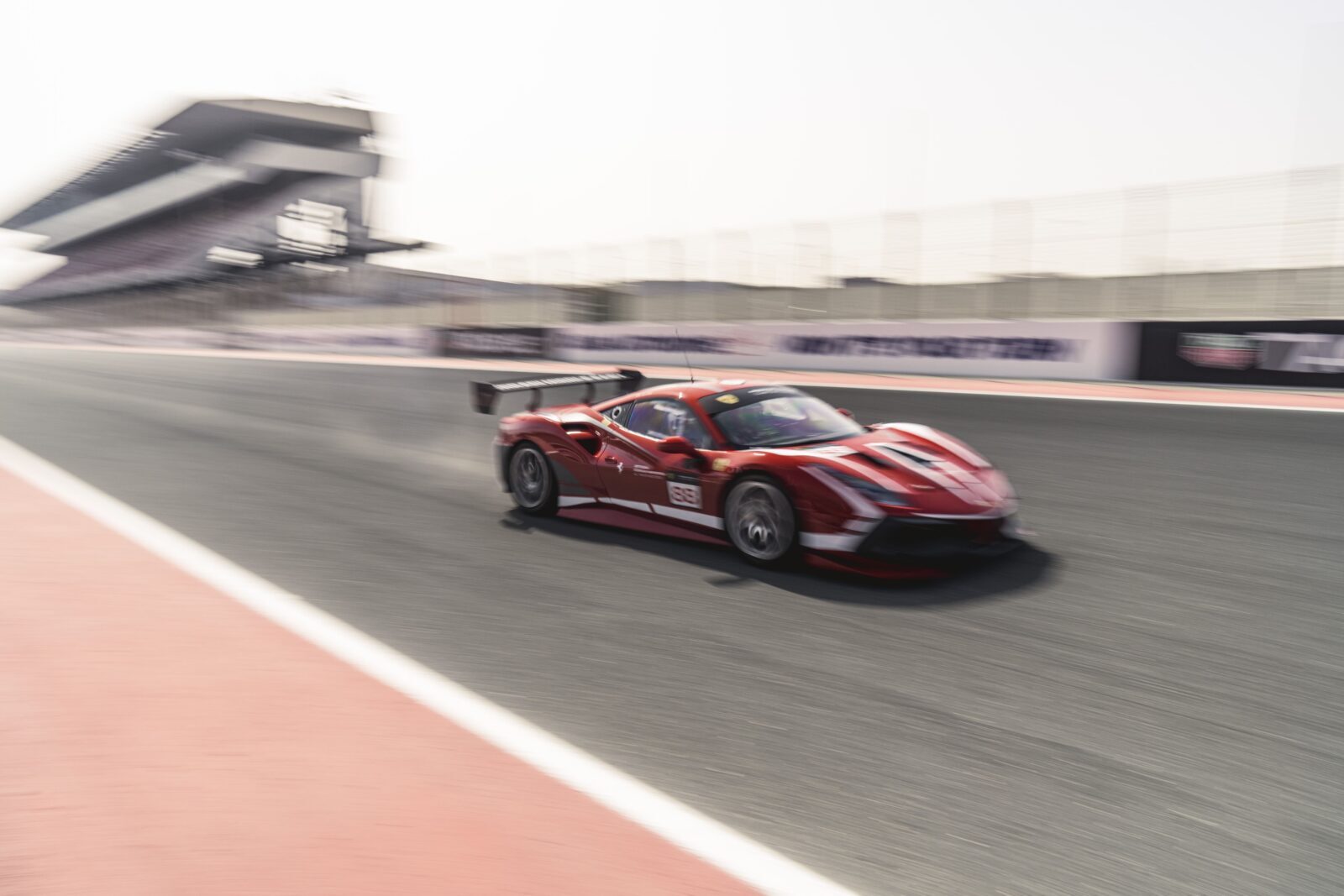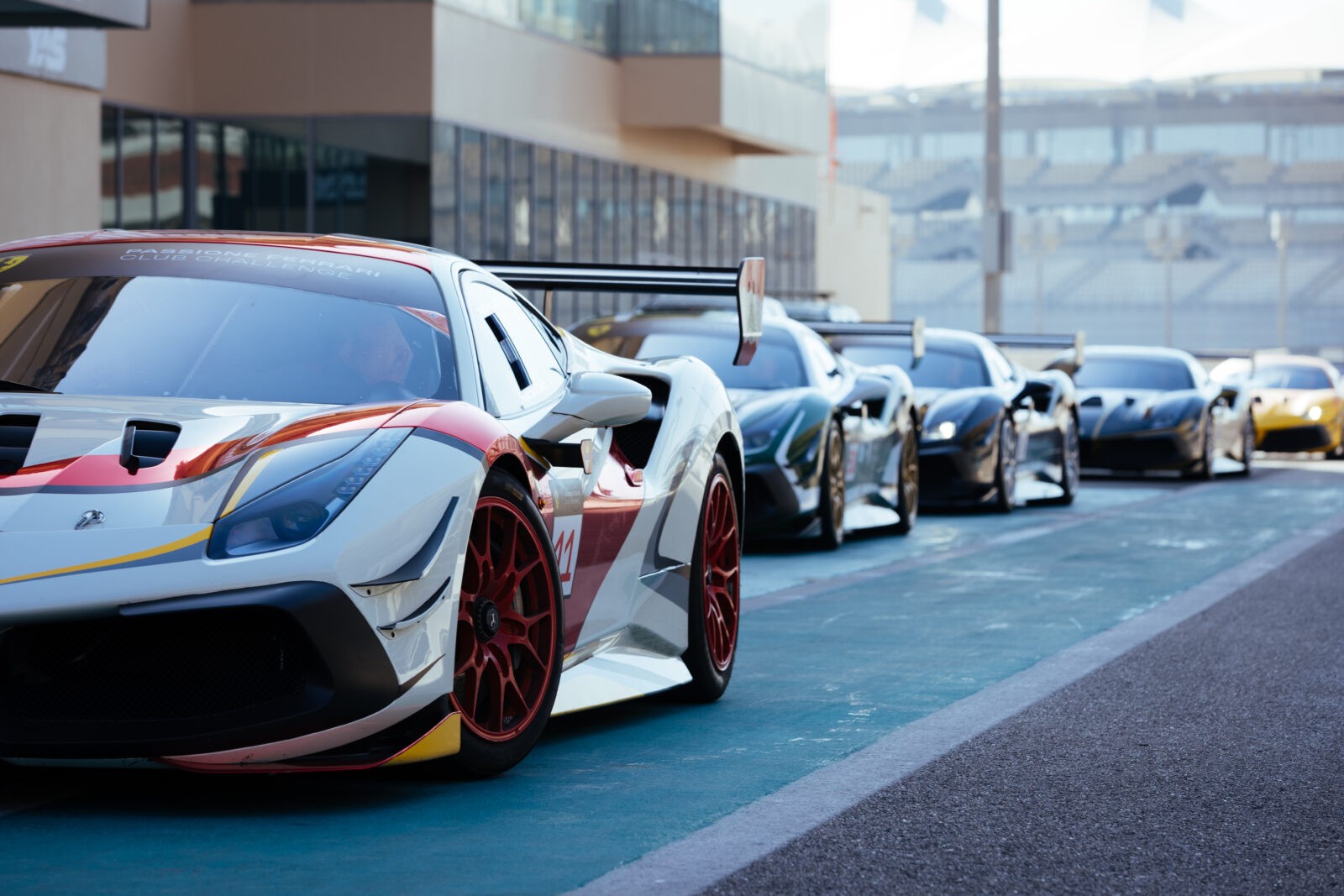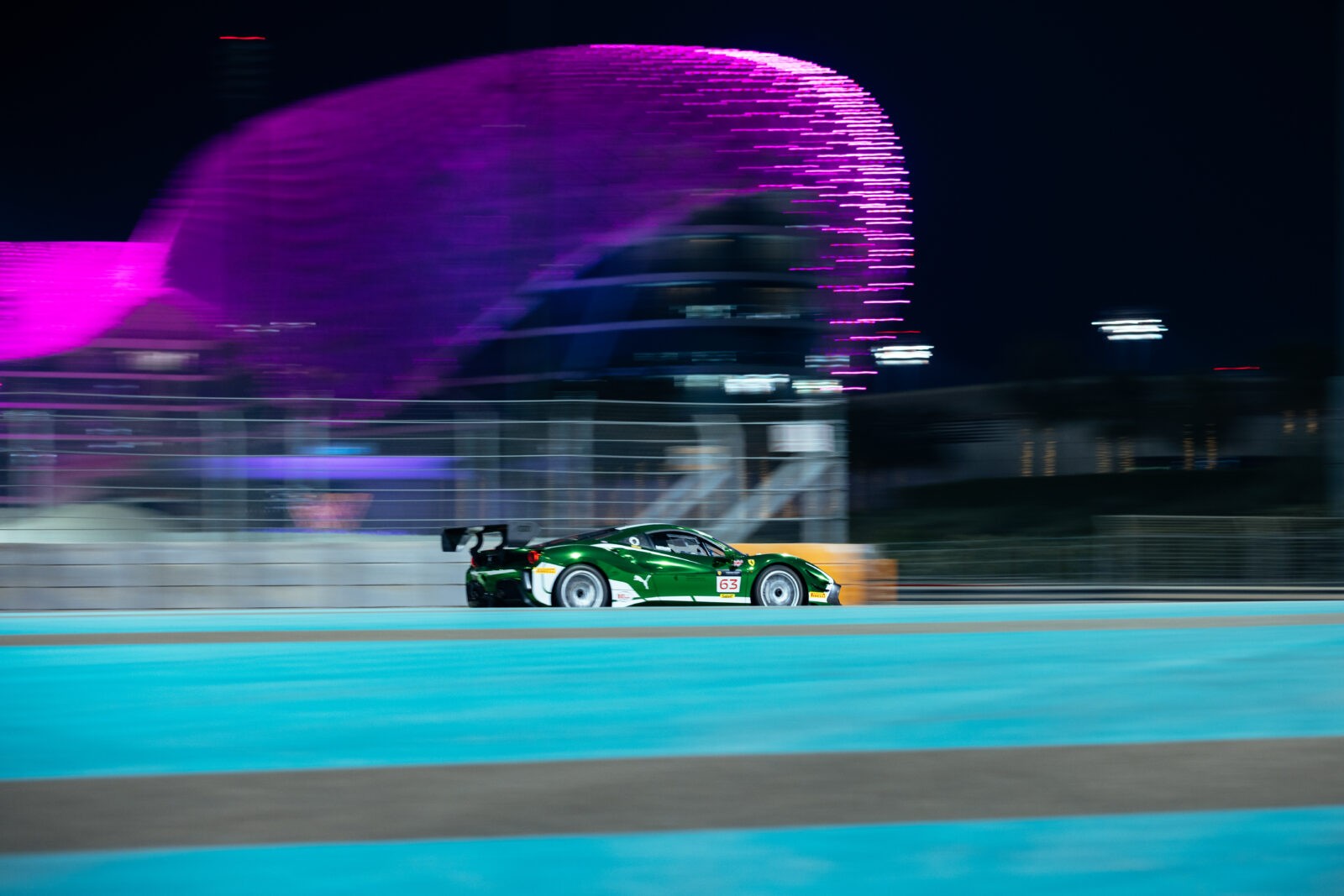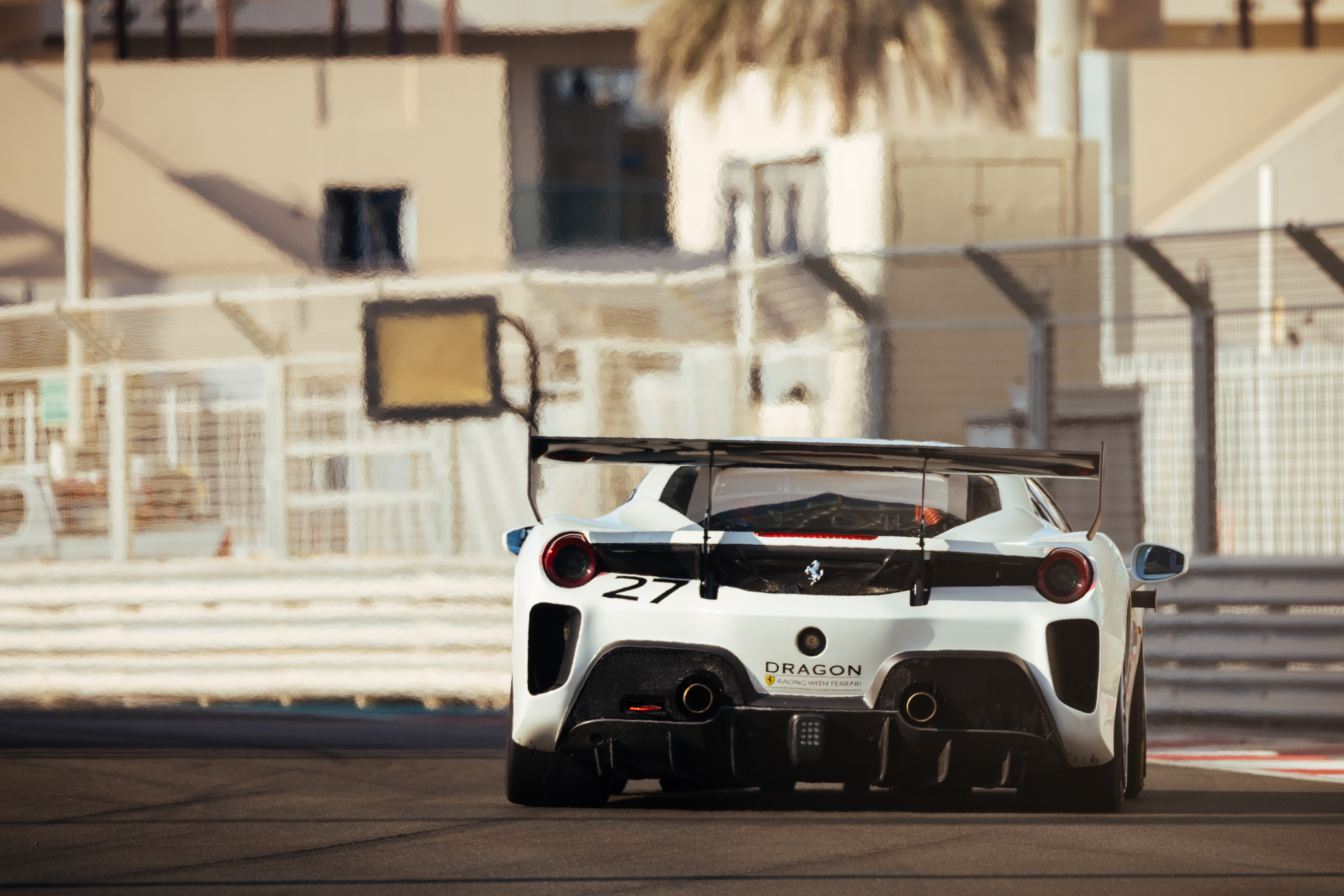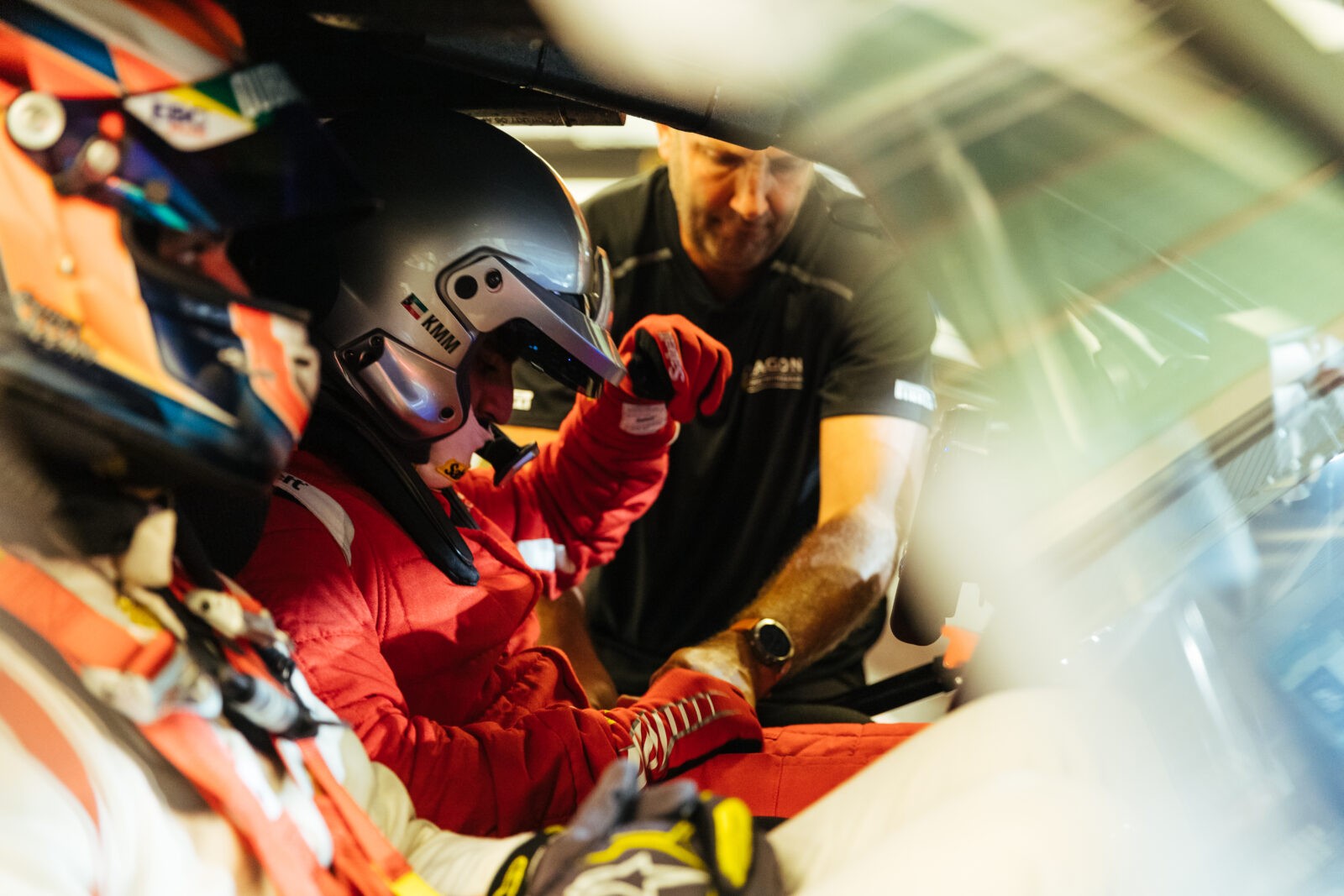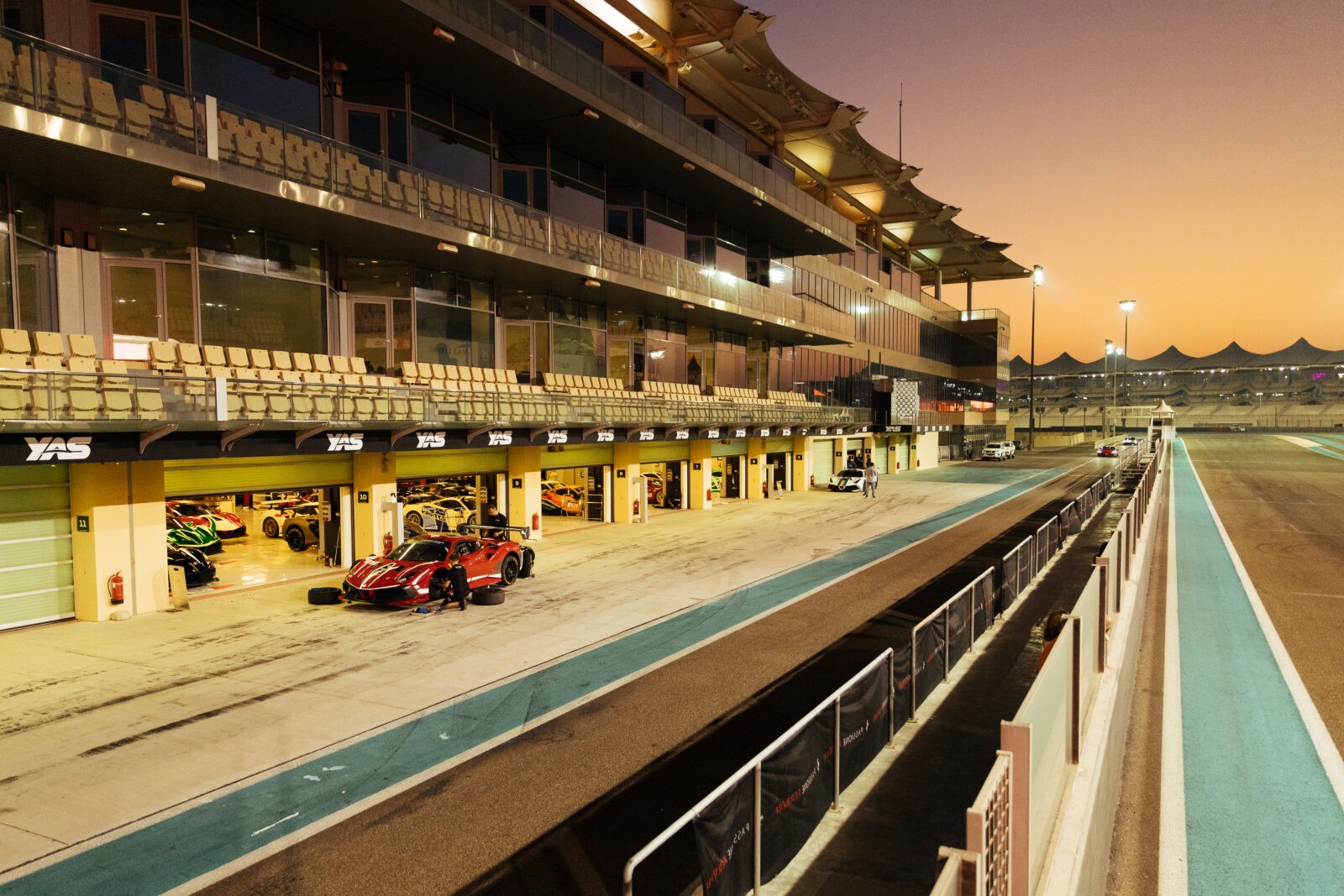 REFRESHMENT FOR DRIVER + 2 GUESTS
SUITABLE FOR ALL LEVELS
FULL RACE KIT AVAILABLE
RACE CAR RENTAL OR OWNER'S CAR CHOICE
Retail Driving Experiences
Shorter Driving Experiences are available at Yas Marina Circuit on board the Dragon Racing Ferrari 458 Challenge+ with prices starting from AED4200 / USD1,140 generally available 2 times per week at Yas Marina Circuit. A Yas Marina-provided race instructor will be assisting in all stages of your experience.
SUITABLE FOR ALL LEVELS
15 MINS RACING TIME
HELMET, BALACLAVA, AND GLOVES PROVIDED
Partners