Store
The perfect racing gear and a collector's hub only at Dragon Racing International – Dubai Autodrome. Come and check it out!
Sabelt Racewear
The quality of Sabelt products is the result of intense research and development, allowing you to reach the highest levels of performance and safety during racing track activities.
An exclusive personalisation programme for tailoring your race suit, shoes, gloves and under garments is available at Dragon Racing. Personal branding, colour, initials and nationality can be applied.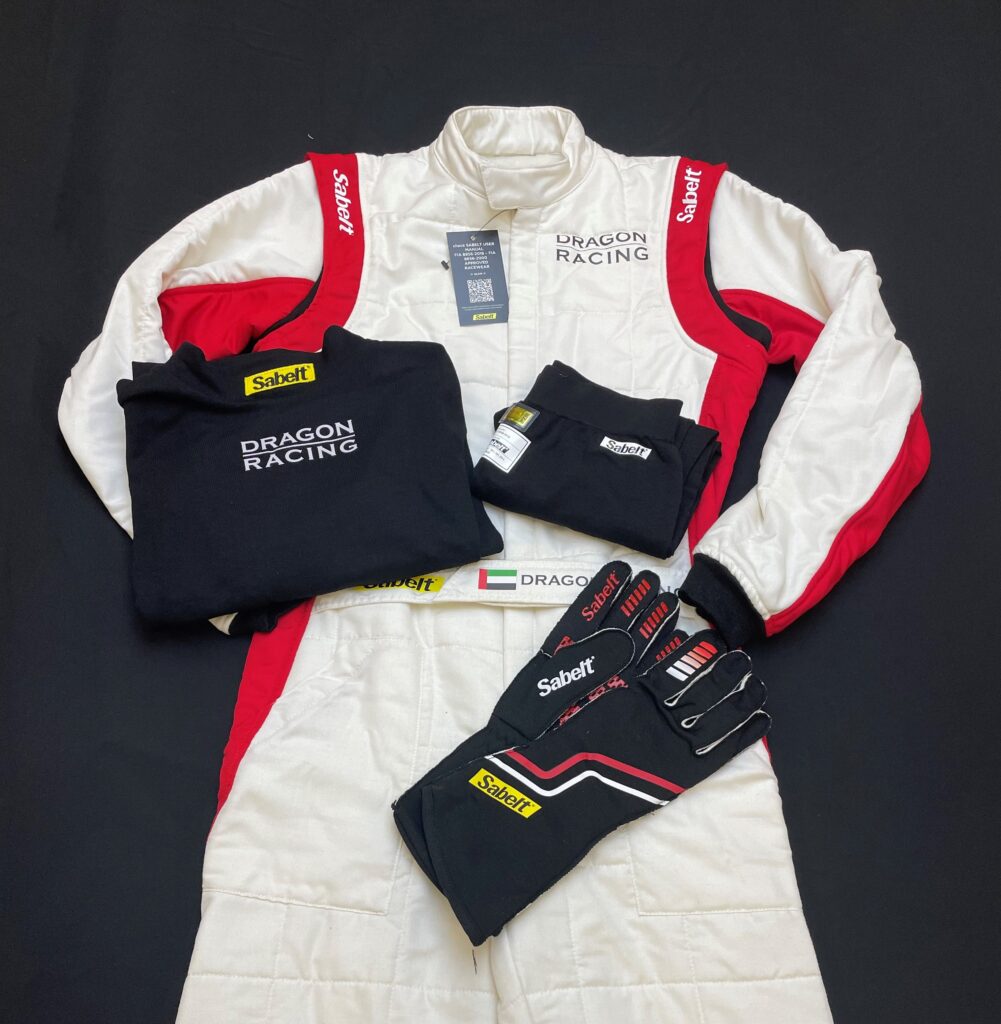 MRTC Race Studios
VHF and UHF radio communication systems. The latest custom-moulded full-blocking earpieces are available in our race shop.
Our trained staff can take ear impressions for custom-moulds and assist with helmet kit installation.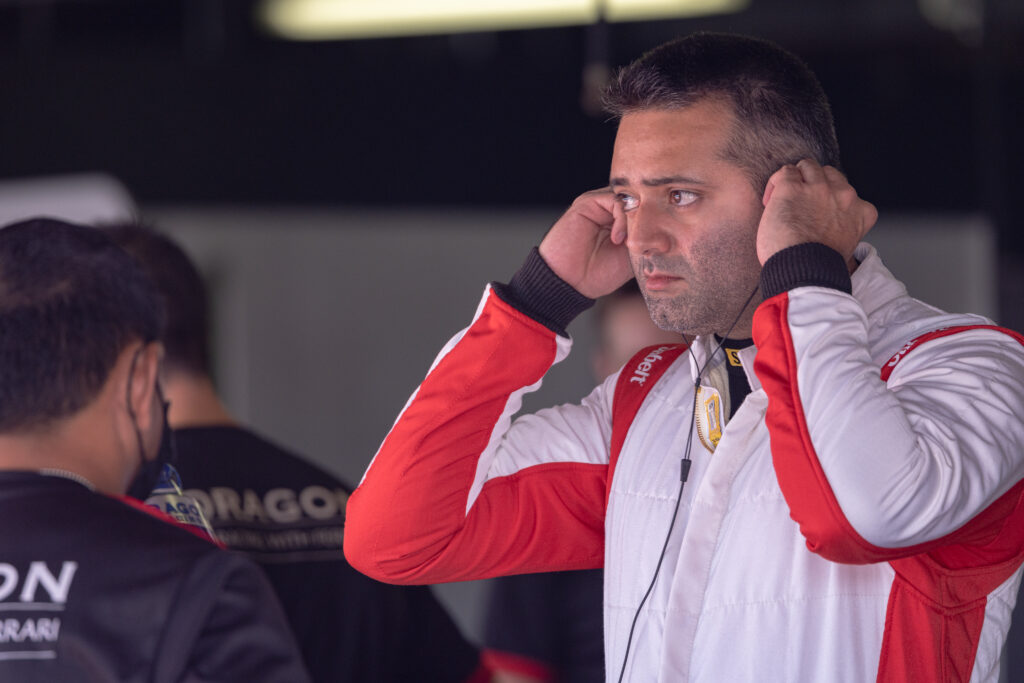 AMALGAM Models
The Amalgam Collection occupies a unique place in the history of fine car models, with some of the world's most iconic and luxurious cars at scale. Some exclusive and limited edition Amalgam models are available in our Race Shop.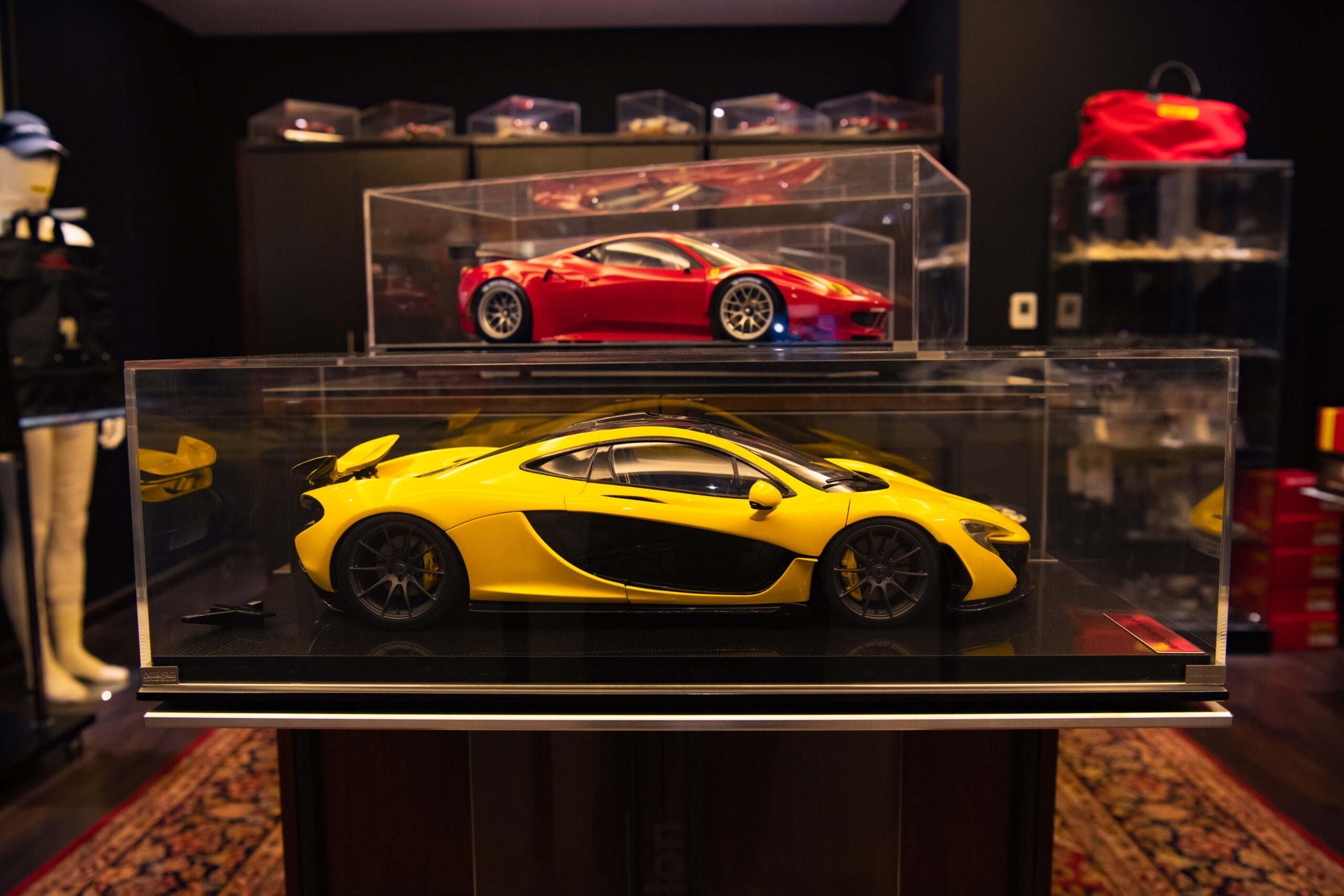 PAUL OZ Paintings
The explosive 3D portraits of Formula1 realized by the British artist and sculptor Paul OZ. Some of the impactful thick oil paintings can be found in our Dragon Gallery.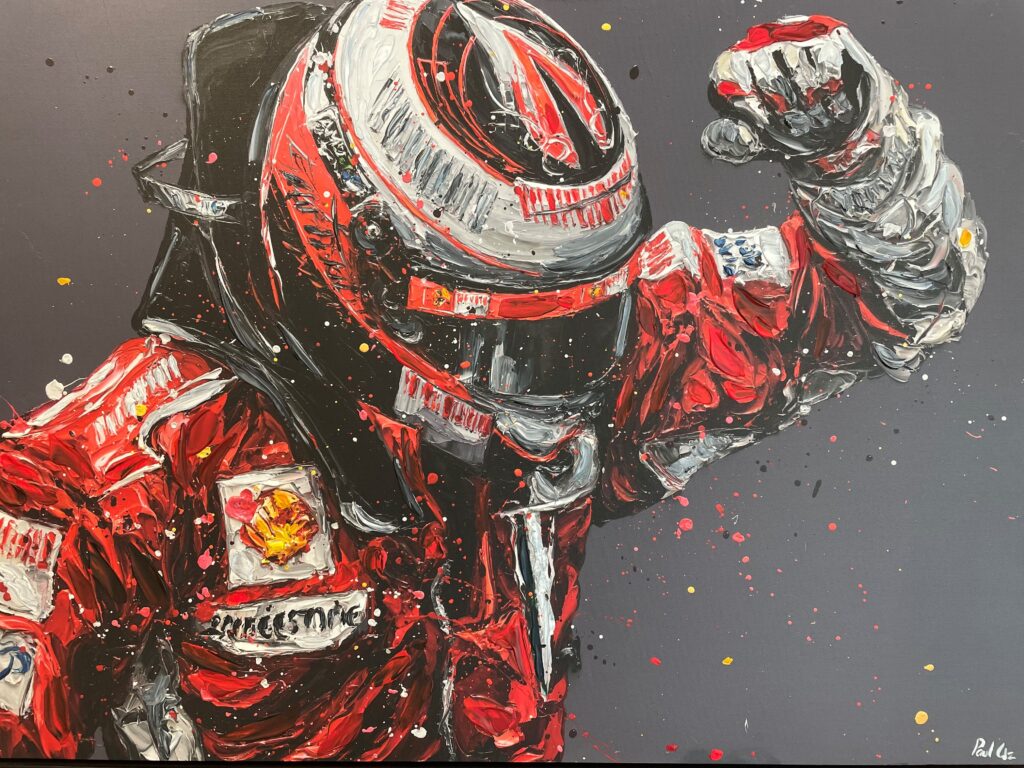 Our Race Shop timings are from Monday to Friday, 09:00AM – 18:00PM – Inside of Dragon Racing HQ.
Partners