DRAGON RACING – OCTOBER 2022
UPDATE #69
THOUGHTS FROM A RACING ENTHUSIAST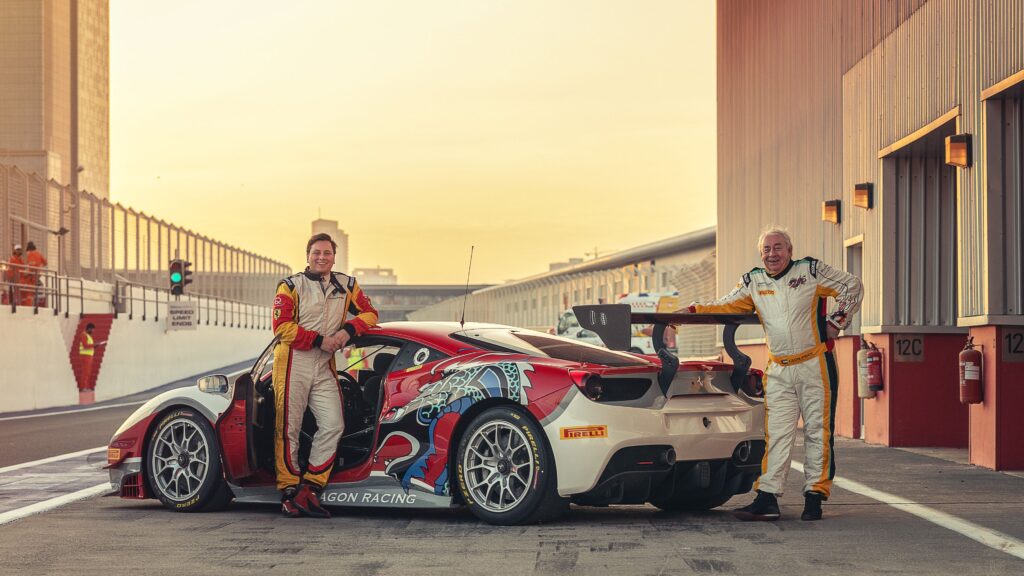 Our new race season is a few weeks away from starting, the F1 season is drawing to a close and before the busy period kicks off I would like to take this opportunity to respond to the many messages sent to me by both friends, valued clients and even distant acquaintances, over the last few months.

Many of you have posed some quite tough questions and others have asked for opinions on some quite topical racing issues and I am extremely flattered to be approached on them and although I definitely am no expert I do have an opinion on them – there were too many to detail here so I will choose just a few which I hope will be of interest.
---
THE "CONTROVERSIAL FINALE" IN ABU DHABI IN 2021 – GIVING MAX HIS FIRST F1 CHAMPIONSHIP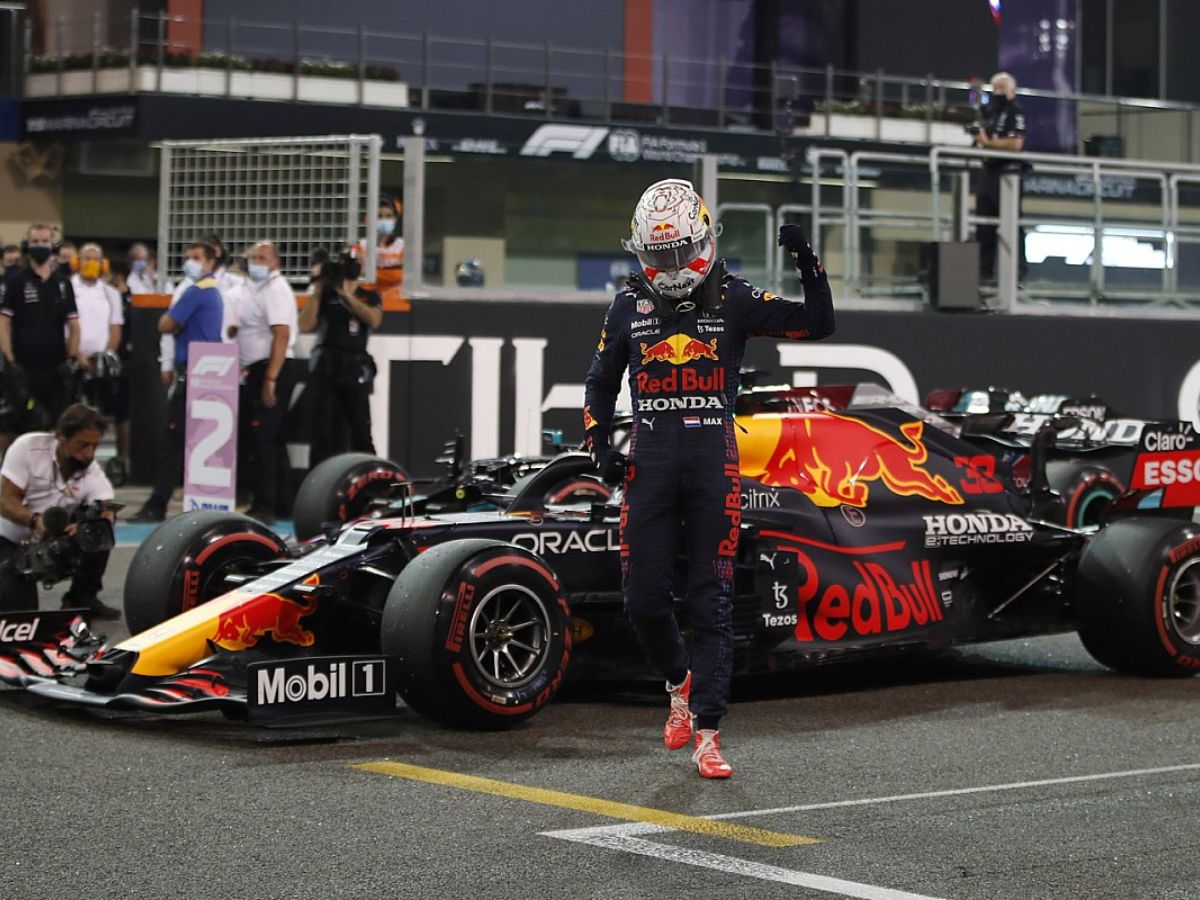 I choose this one as the final outcome is still being debated and there could possibly be some comparisons made to the final 4 laps at Monza in September.

I was at the Abu Dhabi GP in 2021 and there can be no doubt that on the day, Lewis outdrove Max.

Based on my understanding of the rules all lapped cars should have unlapped themselves not just the 4 between Lewis and Max – should all the lapped cars been called through then the end result would be in doubt probably in favour of Lewis as to overtake after the back straight at Yas is nigh on impossible even for Max.

If the Massi decision was correct then the FIA would hardly have fired him so that in itself is an admission that his was the wrong decision.

It would not have been right to retroactively strip Max of the title so in my view they should have awarded the championship to both of them jointly – a difficult decision but a Solomonic one that would have been fair and should have appeased everyone.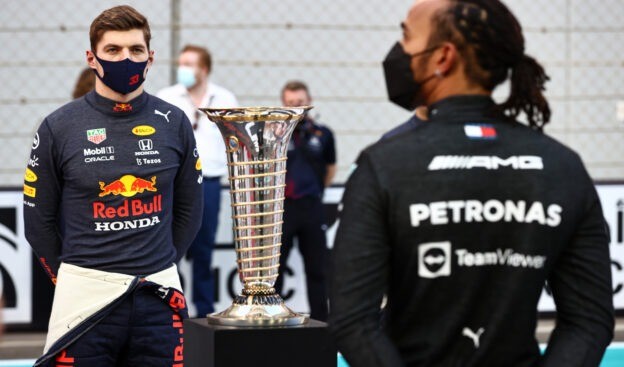 ---
NAOMI SCHIFF AT SKY SPORTS F1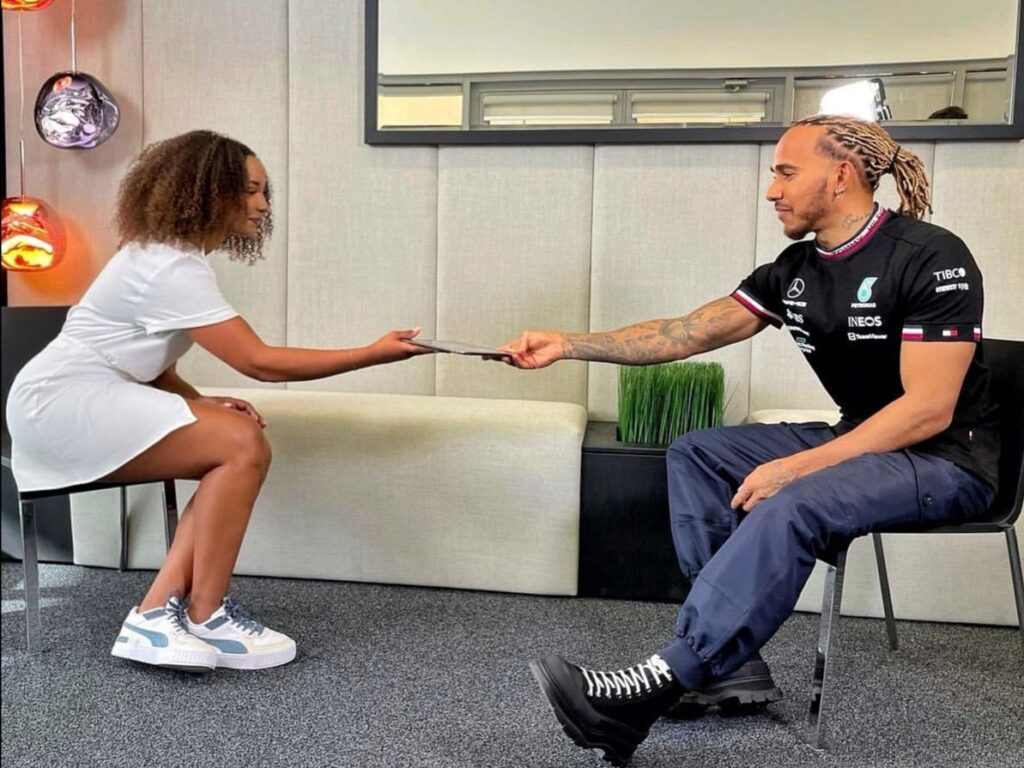 Lewis Hamilton's endorsement of her and his statement that she was qualified to present at F1 events sparked a rash of comments questioning this statement.
Having researched her racing career in further detail, it is evident that Naomi may not have set the world alight, but championship wins in Clio Cup, Podiums at the Nurburgring 24Hrs and qualifying for the inaugural W Series shows that her talents are not limited to being in front of the camera.
I, sadly, don't know enough to voice an opinion on her technical capabilities nor how that should translate into her role but from her presentations, this season she comes across as a well-spoken and very eloquent lady – the occasions I followed her she did not cover great technical detail on the drivers nor the cars but her content was of interest to stay tuned – in her favor, is the fact that she was brought up in South Africa, my home country.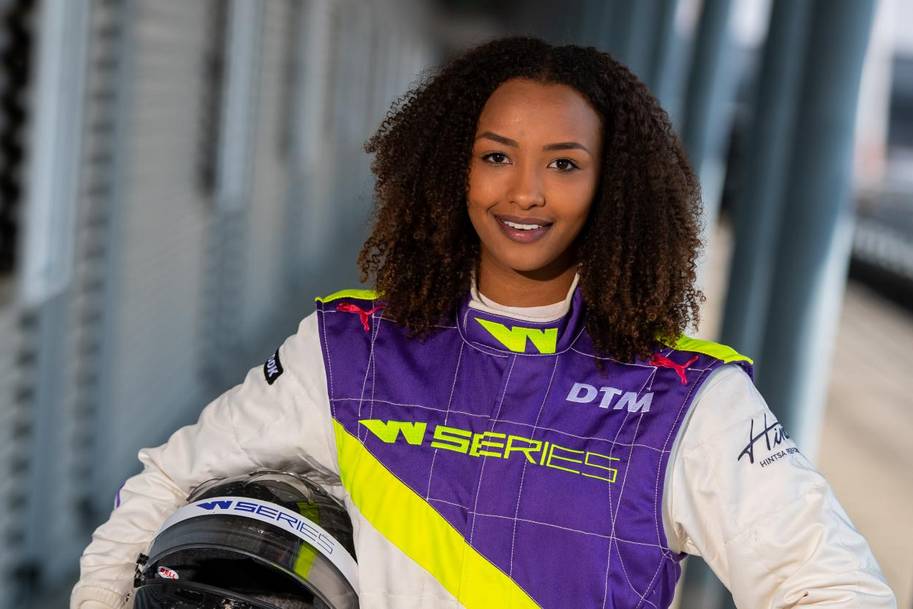 ---
GRID PENALTIES FOR ENGINE AND GEARBOX ADDITIONS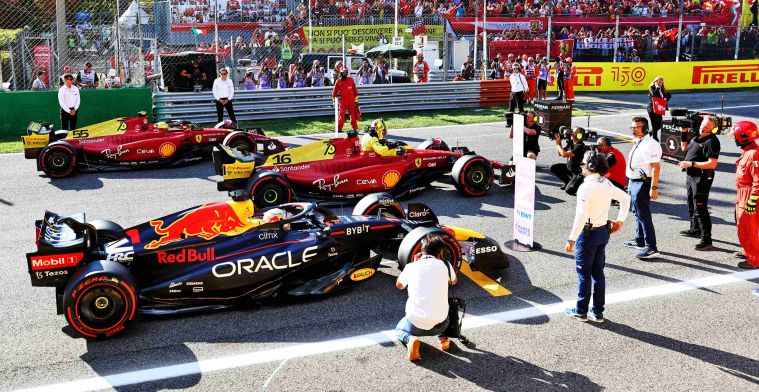 This topic has prompted the largest volume of questions (and criticisms), particularly since the last 2 races at Spa and Monza.
What cannot be contested is that the best drivers in the best cars can win easily even after starting from the back of the grid and the top 6 cars and drivers can get into the top 6 places no matter where they start from.
That implies the penalty system is weak and will not work fairly for the lesser teams.
The top 3 teams Red Bull/Ferrari/Mercedes run their own engines – Honda/ Ferrari/ Mercedes – they are in a class of their own.
The next 3 teams Alpine /McLaren/Alfa Romeo also all run different engines – Renault/ Mercedes/ Ferrari – way behind the first 3 and well ahead of the last 4.
The final 4 teams run Mercedes /Honda/ Ferrari engines.
It's the package of engine, car, and driver with the latter 2 clearly making up the majority of the superiority of the package (as all engines in all teams are the same).

One has to pose the question – if the penalties were more severe would the top teams reduce power to extend engine life and thereby equalizing the top 3 with the mid 3 teams?
The current grid penalty system does not work so surely other options need to be explored.

With the cost caps imposed, do the teams get to choose what they spend their budgets on (more engines and gearboxes meaning other savings need to be made in other areas)?
Frankly, there is not enough transparency around the cost caps and only this weekend in Singapore has the controversial subject of cost caps been a serious focus.
Targets for each team should be published and the F1 website should detail spending after every so many races.
If caps are exceeded what penalties get applied?
Theoretically, top teams could take new engines every second race and still win from the back of the grid.

Were this my show I would do the following:
I would introduce a points system for qualifying – if any car takes on a new engine over quota they are not allowed to qualify for that race.
That car should then start the race from the pitlane with their tire quota reduced accordingly.
If more than one pitlane starter then the lap times of FP3 to determine the order in the pitlane.
Then I would apply a penalty of just point deductions.
The first engine gets light point deduction, the second heavier and the third substantial and all have to start from the pit lane.
F1 has the financial wherewithal to employ actuaries who could finitely compute what point deductions are both fair and practical.

It does appear that the new F1 owners and management are more proactive in seeking solutions that will be in the public's best viewing interest and are more open to change than the old regime -so let's hope for next season we see some changes for the better.

Coincidently a friend recently sent me this:
An opinion is information plus experience
Ignorance is an opinion lacking information
Stupidity is an opinion that ignores the facts

You be the judge.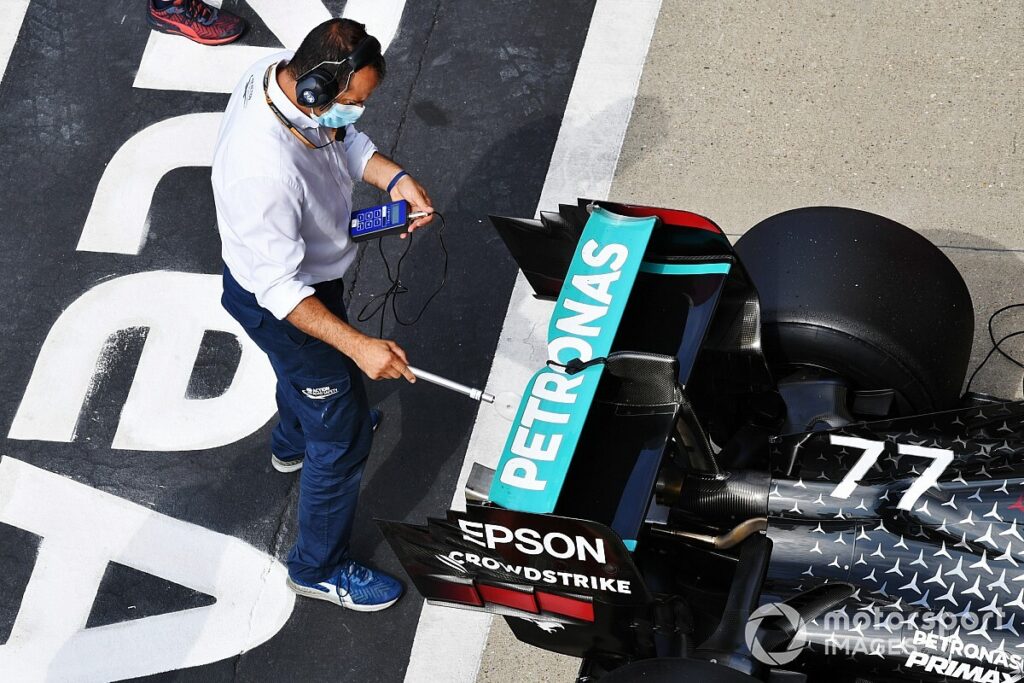 That's all for now -wishing all our valued friends and racers a great 2022/2023 season.